Sam Hulick is a multi-award winning and BAFTA award-nominated composer who co-wrote the music to the highly acclaimed video game series, Mass Effect. I talk to Sam about writing the music to the Mass Effect games.
How did you get involved in scoring Mass Effect? At what stage were you brought in to write the music?
I was brought in at the beginning of the process. I had been part of the official demo/bid process for Mass Effect, but the contract went to Jack Wall. He and BioWare really liked my demo material though, so the decision was made to bring me on board to co-write the score with Jack.
Tell us about the process of creating the music to these games.
The working models for Mass Effect 1 and 2 were rather different. They were similar in the sense that it was more of a task force of composers pitching in together to create a large amount of music rather than a per-track collaboration. But beyond that, Mass Effect 2 was a more organized workflow. Jack assigned each of us entire levels to work on, whereas with the first game it was a bit more spread out and scattered. Both worked out well, but I think with the sequel, it was easier to remain more consistent, thematically speaking, within each environment.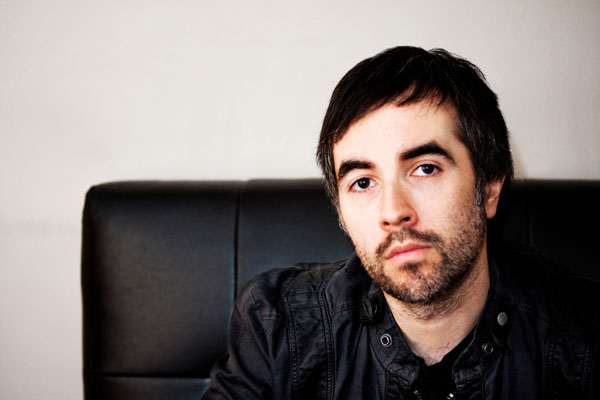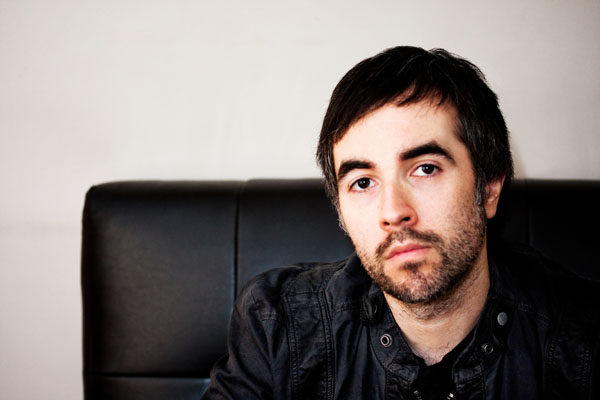 Where did your inspiration for the music of Mass Effect come from?
The score was heavily influenced by the works of Vangelis (Blade Runner) and Tangerine Dream (Risky Business, etc.). BioWare liked that vintage analogue synth sound and the multi-layered, multi-textured approach that Tangerine Dream often uses. We borrowed references from that and added our own musical signatures to give Mass Effect its unique sonic identity.
How did the music evolve between sequels?
Mass Effect 2 has a darker, more orchestral bias than the first game. I think the sequel has a more serious tone overall, and the progression to a more cinematic, orchestral sound represents the maturation of the series.
What gear and sample libraries went into the sound of Mass Effect?
I'm very much a software-based guy. I like having a very minimalist, self-contained studio that has a small footprint. I wish I could say I had a real Yamaha CS-80 and a Moog, but I did not. For synths, I used some Arturia stuff (CS-80V, Moog Modular V, miniMoog V) and Omnisphere (for Mass Effect 2). For the orchestral part of my palette, I used various Vienna libraries and ProjectSAM for percussion.
The Mass Effect 2 Soundtrack can be purchased from Amazon and iTunes.